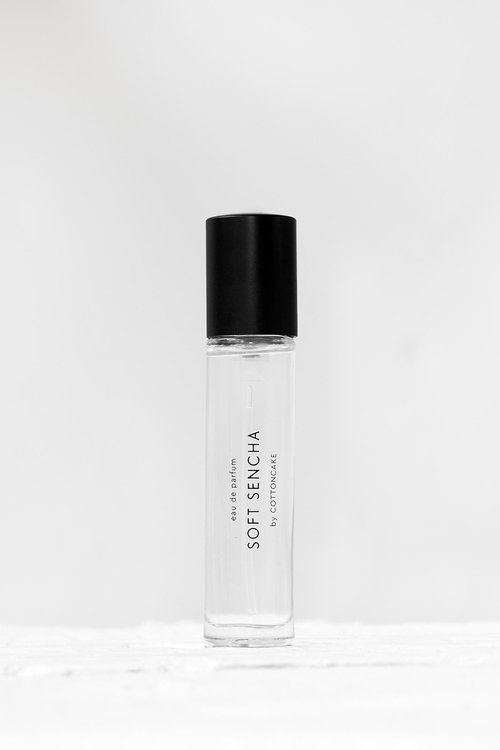 Soft Sencha Parfum 10 ML
Wonderful perfume by CottonCake.
Soft Sencha Parfum 10 ML
Soft Sencha takes us to the realm of calm and serenity. A green Japanese tea garden. Early morning, dewy ground, old pines and green tea leaves. A place of inner peace and natural beauty. This subtle, yet elegant fragrance is built upon a harmonious base of blonde wood, a heart of green tea and top notes of bergamot and cardamom.